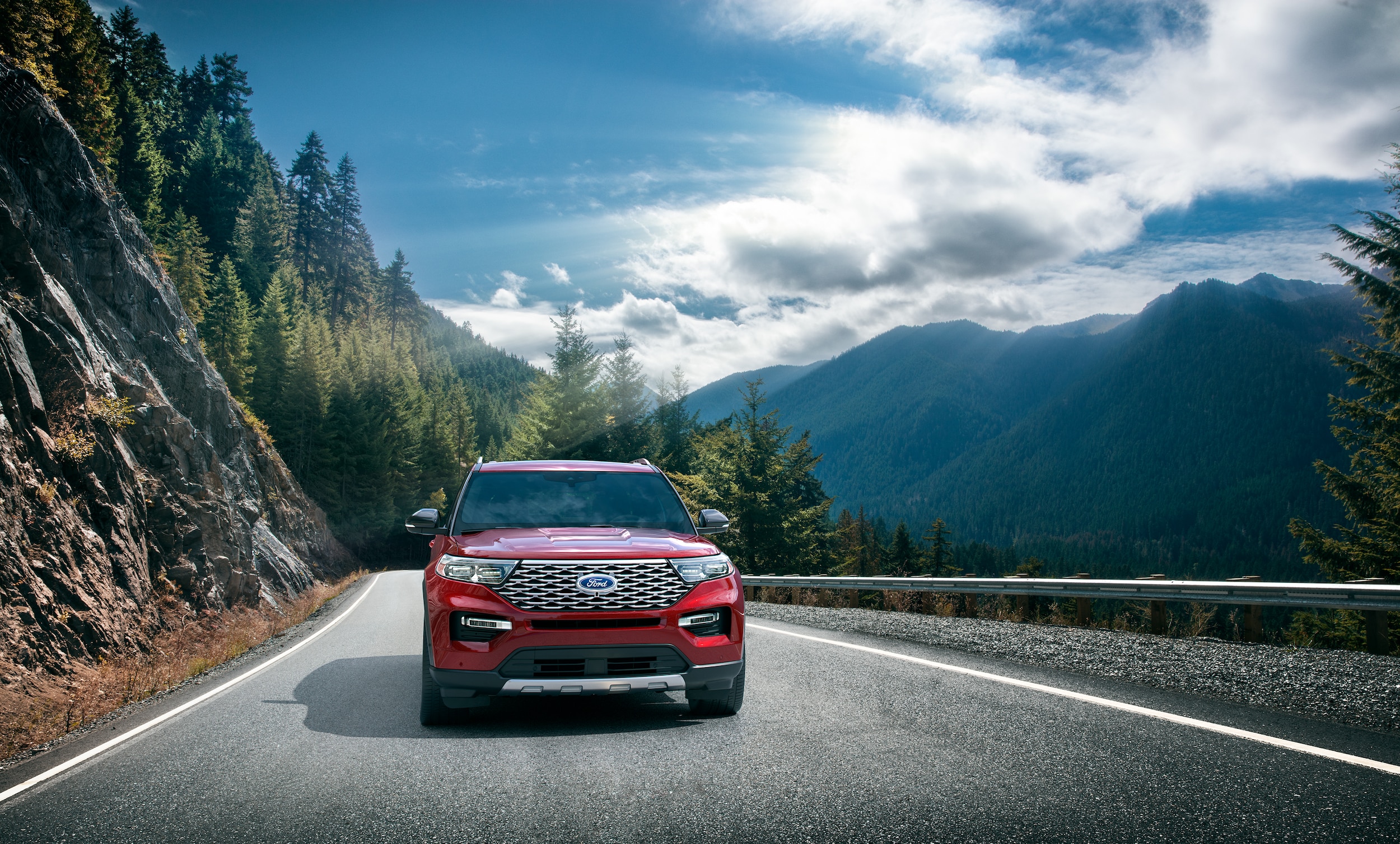 As the summer heats up, it's important to prepare your Ford vehicle for the hot months ahead. Before you hit the highway for that summer road trip or beach vacation, be sure to get your Ford vehicle serviced at our service center in Hanford, CA. Here are a few of the most important services we recommend:
Recharge and Service Your Air Conditioning. If you haven't thought about your air conditioning during the colder months, now is the time to get it checked out—before you're stuck in Fresno, CA traffic with no breeze. Plus, not having air conditioning is unsafe, since heat stroke can set in quickly on hot days. Look out for yourself and your passengers and get your air conditioning serviced soon.
Check All Your Fluid Levels and Hoses. Power-steering fluid, windshield washer fluid, and coolant are all important to double-check for leaks before hitting the road in the Lemoore, CA area. Pay special attention to your coolant levels—an overheating vehicle on a hot summer day isn't fun for anyone. Check your oil regularly too, as it gets less effective in hot weather.
Make Sure Your Tires are in Good Condition. Check the treads of your tires for cracks, uneven wear and poor tread depth. Ensure that your Ford vehicle has good tire pressure too—consult your user manual to see what pressure is right for your Ford. Poor tire pressure means lower gas mileage and worse handling on rain-slicked roads.
Service Your Ford Vehicle at Keller Ford in Hanford, CA
It's important to take good care of your Ford vehicle before the summer really heats up—an ounce of prevention is truly worth a pound of cure. Drivers in the Tulare and Fresno, CA area should visit our service center or easily schedule an appointment online. Our expertly-trained technicians are looking forward to taking care of your Ford vehicle soon!