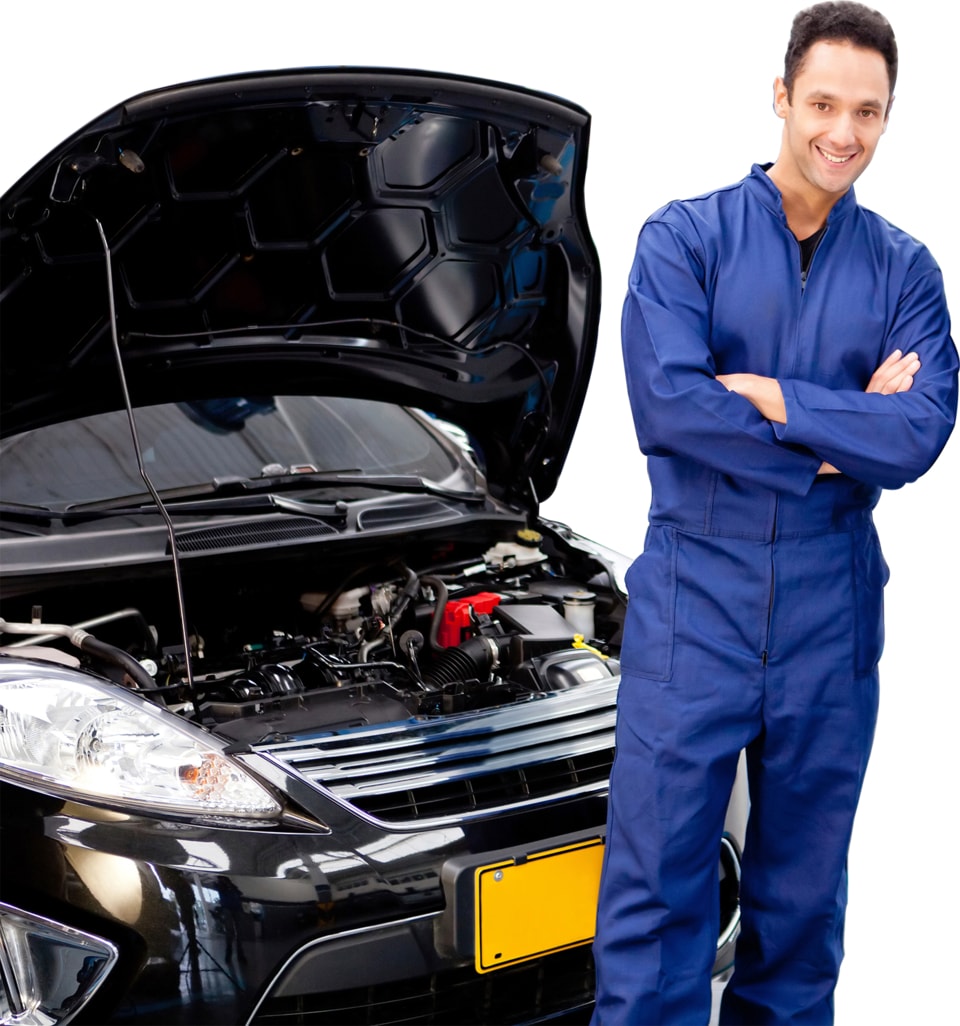 ​
When it is time to get your vehicle serviced, make an appointment with our service center immediately. Not only do our service technicians specialize in Ford and Lincoln vehicles, but they also regularly deal with both common car issues and more complicated, custom issues at affordable prices.
Reason #1: Common Car Issues We Address
Whether you're seeking out regular maintenance, or your car is just experiencing normal wear and tear, we've got you covered. We routinely fix:
Oil Changes
Air & Oil Filter Replacements
Battery Checks
Transmission Flush
Fluid Top-Up
Bulb Replacements
Inspections
Tire Rotations, and more
Reason #2: Complex Car Issues We Address
If your car has become the victim of a collision or you are suffering from other cosmetic or internal damage, we can help. Our service specialists are experts in:
Windshield Replacements
Blemish, Dent & Scratch Re-Paint or Repair
Engine Difficulty/Other Internal Issues, and more
Reason #3: Factory-Trained Technicians
At Keller Ford Lincoln, we believe in treating your vehicle with the respect and proper attention it deserves. Our service experts have undergone extensive, and continuous training to ensure they are up to date with the exact mechanics of your vehicle. This training comes straight from the manufacturer so drivers can rest assured in the quality of their fix.
Bonus: Service Coupons & The Ford Quick Lane
We know that servicing your vehicle can sometimes be time consuming and inconvenient. For this reason, we offer a Ford Quick Lane for select services including tire inspection, mounting, rotation, and installation, oil changes, brake tests, battery tests, cooling system checks, belt/hose replacement, and more.
We also offer a variety of service and parts coupons to incentivize regular maintenance so you stay safer on the road for longer.
Make an Appointment Today
To get in to see us quickly, either use our online booking form or call our service center directly at (559) 772-4248 today. If you have other questions about inventory, pricing, or anything else, please call our general line at (559) 936-5710.