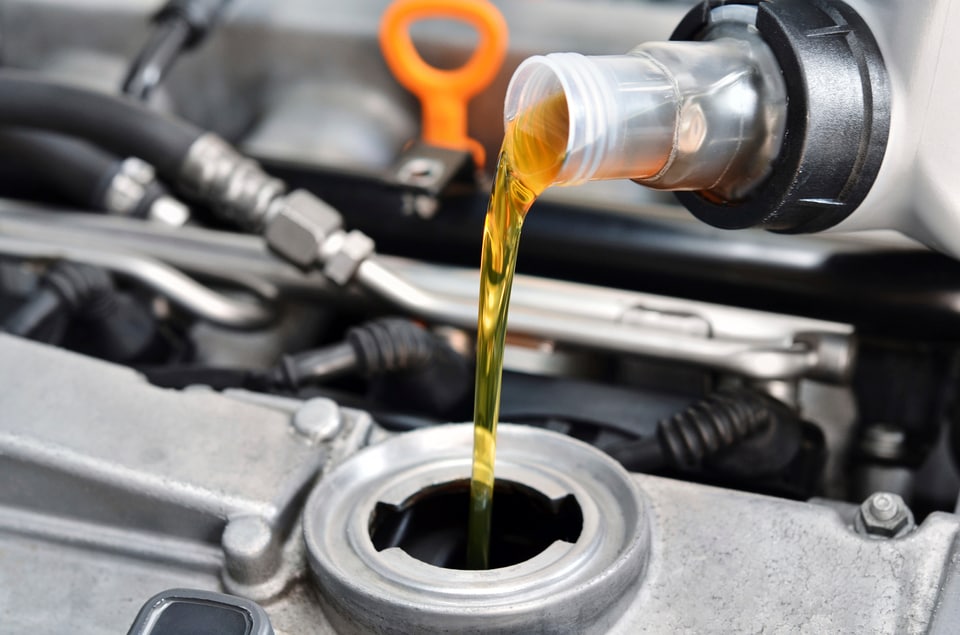 ?
An easy way to keep your car running smoothly is to get regular oil changes. This will help your engine perform at its best and help it stay in great shape for longer, so you can continue to enjoy a great ride.
Oil lubricates your engine, protecting it from friction and heat. Over time, oil can lose those protective properties and stop functioning correctly, which can harm your engine. Regular oil changes keep things in check, so your engine can stay protected and perform at its best. That way, you can enjoy an excellent ride for many more miles.
At our Hanford Ford service center near Fresno, we will gladly take care of your regular oil changes. We have a top-notch service center and a team of skilled technicians who you can trust. Our technicians are Ford-trained, so they can provide the expert care your vehicle needs to stay in great shape.
We also offer excellent oil change prices at our service center near Tulare. You can expect fair, affordable service prices. You can also find a number of service specials that can help you save while keeping your car in great shape.
When your car is ready for its next oil change, be sure to make an appointment at our Hanford service center serving Lemoore. We will gladly take care of your oil change and any other maintenance your car might need to keep running smoothly. If you have any questions, feel free to contact us.