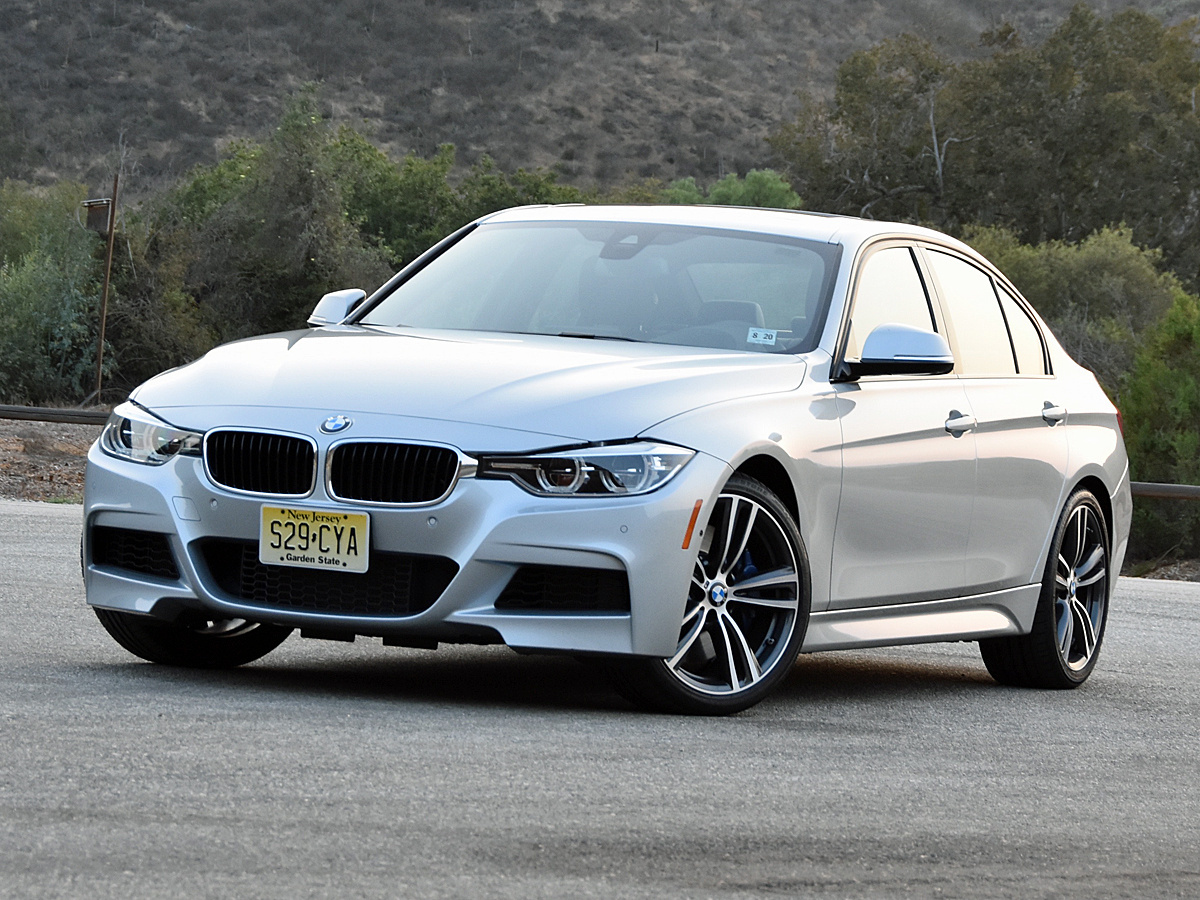 If you have read our other blog on how the coronavirus has impacted the automotive market and changed people's views on cars you will understand how buying a used car is more desirable during these times. We are all spending more time at home whether we are working or not, and people are questioning the value of a car. Do we need more than one car? How much do I need to commute? Do we need a brand new car? All these questions point to the easy solution of buying a used and cheaper car, and we are here to tell you the benefits of this.
Used Car = Saving Money
Used cars are always going to be at least 20-30% cheaper than buying a completely new car. A car is probably not an "essential" item right now so it doesn't need the priority to spend a lot of money. There is also no need to buy an expensive and very comfortable car because you are commuting less and traveling in your car less as well. So why not save money and buy a used car; a used car does not have to be 10 years old, you can find cars that are between 1-3 years old and will be significantly cheaper than a brand new car of the same make and model.
Being Able to Negotiate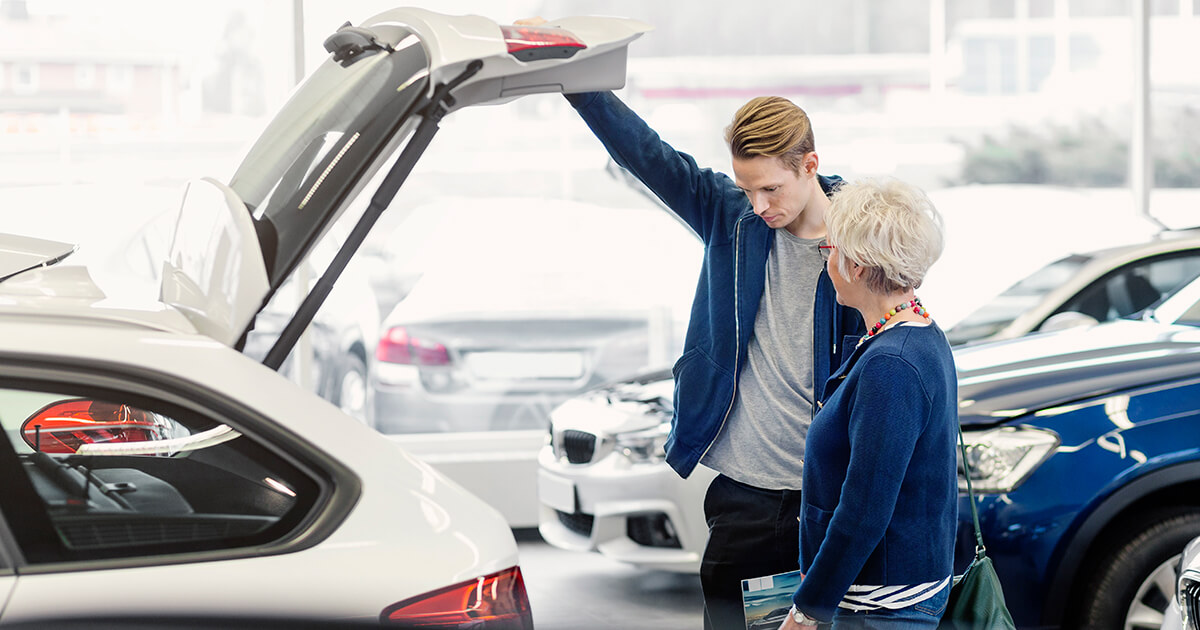 When buying a new car, you can not negotiate or bargain with a dealership that is trying to sell a brand new car. Looking for a used car however, you can negotiate until both seller and buyer are willing to. Negotiation also means saving more money and who doesn't want that especially during these tough times.
Lower Fees and No Hidden Cost
All cars have an annual registration fee that is based on the value of the car you own. So if you own a used car, that means you will have a lower annual registration fee than owning a brand new car. New cars being advertised always only display the basic cost of the vehicle. Basic means there are more hidden fees that are added before the new car even leaves the dealers lot. Used cars do not have these issues of having hidden costs because they have already left a lot before and there is only that basic cost being advertised. You are also not going to be hassled into purchasing GAP insurance when buying a used car because it is not necessary.
Used Cars are Thoroughly Inspected
If you are looking to buy a used car from a dealership (which you should consider even more especially during this pandemic), all cars are thoroughly inspected and certified before being displayed on the lot and showrooms. Some brand new cars might have factory mistakes, and need time and money to be inspected. Used cars will leave you feeling confident with your purchase if you do your research right and pick the necessary car for your needs.
Conclusion
If you are assessing that you are commuting less due to working from home and looking to spend less money, you should really consider buying a pre-owned vehicle rather than a brand new one. The benefits outweigh the negative and we need more positive during these hard times. Remember to prioritize other important things and stay safe during this pandemic. If you want a head start on your search for a certified used car, you can click on our Keller Ford Inventory button!