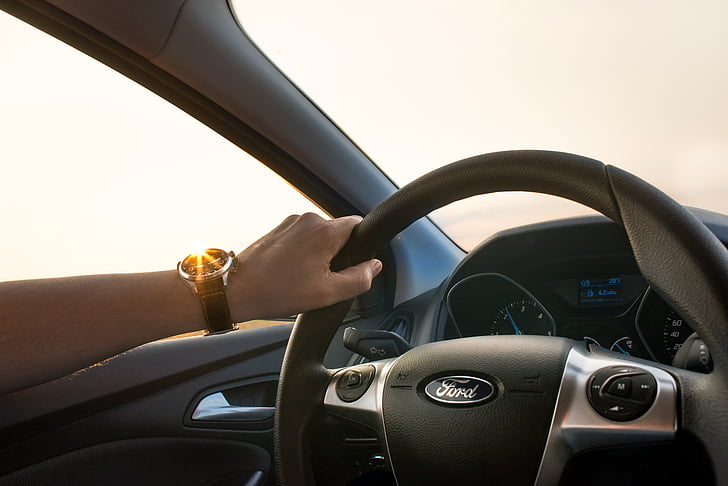 Ford is one of the most notorious car manufacturers of our time. It was founded by Henry Ford In June 1903. Ever since then, Ford revolutionized the automotive industry and created a legacy of its own. You can see what Ford is really about by taking a look at how Keller Ford Lincoln represents this brand; with quality customer service. We want to show you what makes Ford the best brand for your needs! Take a look below.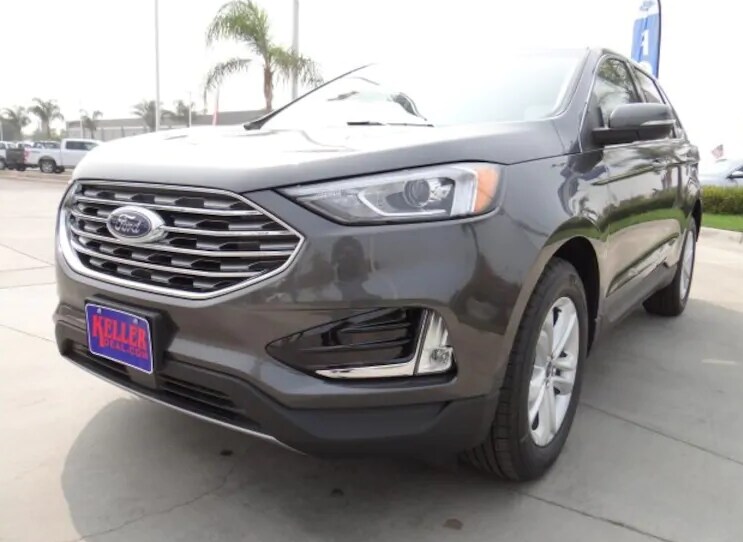 EcoBoost Models
Ford is responsible for being one of the first brands to include smaller turbocharged engines in its cars. These engines help with providing power to the car while saving on fuel. Torque also plays an important role in why these engines speed up your Ford. Here At Keller Ford Lincoln, we have many cars that offer EcoBoost such as the 2018 Ford Edge SEL, 2020 Ford F-150 XL V6 EcoBoost, 2017 Ford Expedition Limited EcoBoost V6, 2020 Ford Explorer Limited EcoBoost I4, and many others. You won't find many brands that offer EcoBoost on most of their best models, so come to Keller Ford Lincoln today!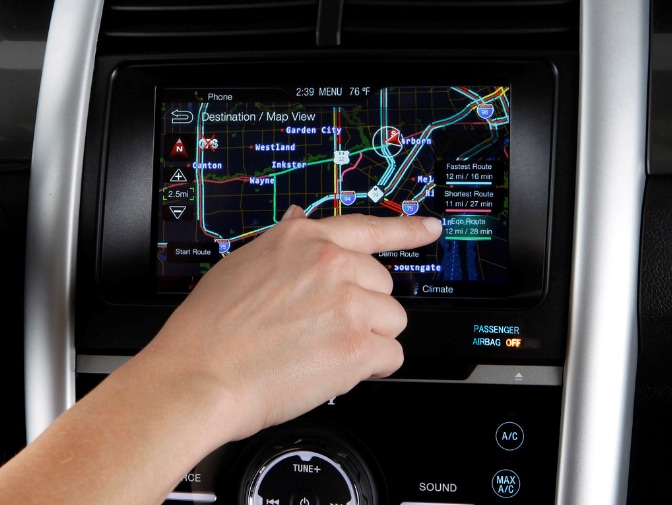 Infotainment Systems
Ford has done a great job of improving its infotainment systems throughout the past several years. Before 2016, there wasn't much you could do with the old infotainment systems.
Since then, things like Apple CarPlay and Android Auto have made it easier drivers who prefer a more familiar setup on their touchscreen. SYNC3 is what Ford's recent models have been using but the upgrade to SYNC4 has made driving experiences better. SYNC4 is the latest upgraded infotainment system that offers features like Adaptive Dash Cards, cloud connectivity, Waze, Ford +Alexa, and FordPass Connect. No matter what size Ford model you decide to get, this infotainment system is definitely worth it if you want to get the best out of technology compatibility.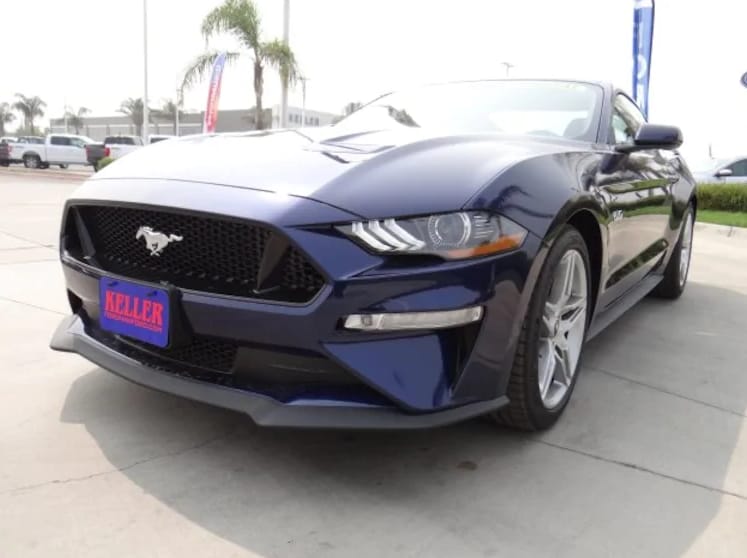 Performance
Even though Ford is big on its fuel efficiency and infotainment, there's no denying that overall performance is a big tradition in Ford. Take a look at our muscle cars to prove it! Our 2020 Ford Mustang GT Coupe is one of our best performing Ford models with its 10-speed automatic transmission and impressive V8 engine. Our smaller vehicles aren't exempt from great performance. The 2018 Ford Fusion SE drives well for its class despite having 123 horsepower.
The steering wheel's lightness and resistance makes it easier to turn angles and park head on into parking spots. The 2019 Ford Fiesta SE doesn't look very convincing as a hatchback but don't let it fool you. The acceleration of this vehicle is what it is because of the 1.6 L 4 cylinder engine. The braking behind this vehicle is pretty exceptional for its class. It's very smooth and responsive.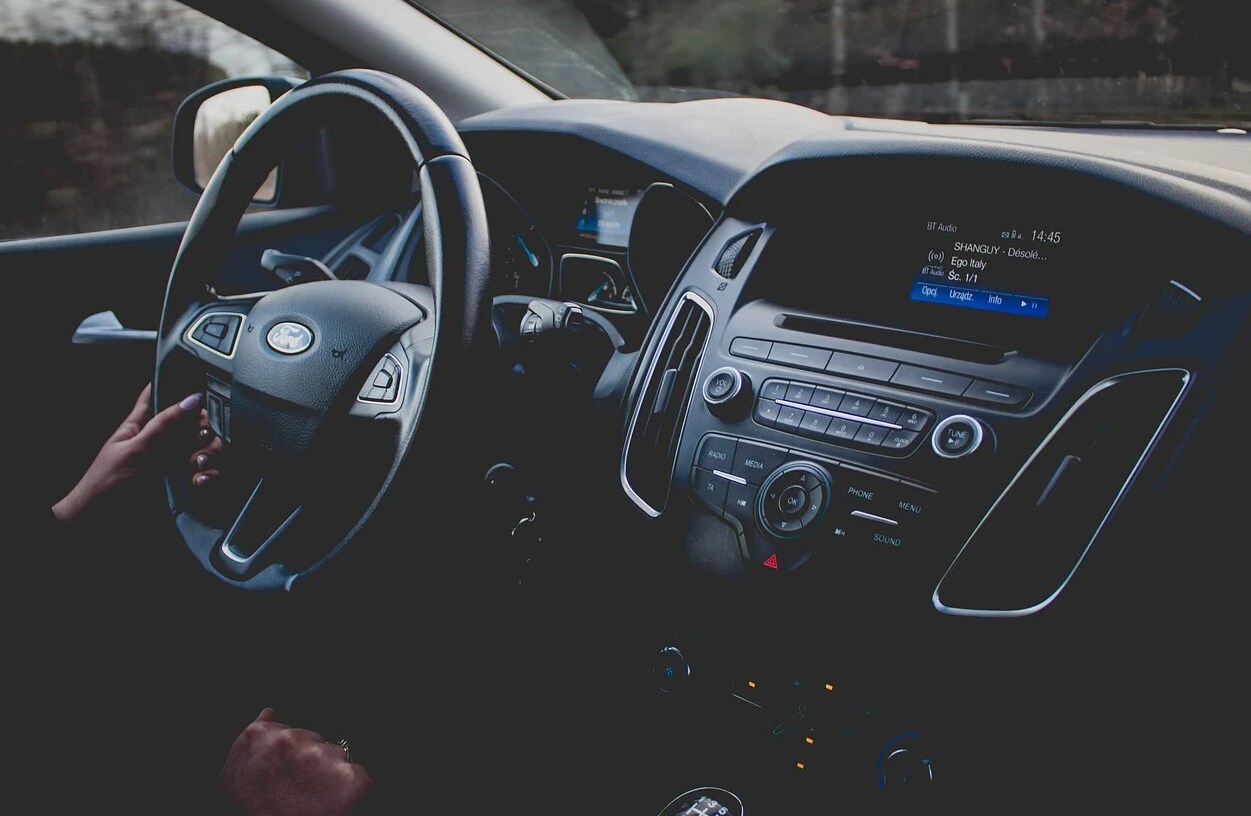 Safety
Believe it or not, safety continues to be one of Ford's top priorities for anyone looking to get behind the wheel. Ford has a variety of vehicles that scored good ratings in terms of safety.
For example, the 2020 Ford Ranger comes with automatic emergency braking, forward collision warning, and Ford's very own MyKey system which lets the driver set limits on speed. This is pretty impressive, even for a pickup truck. Our 2020 Ford Fusion is equipped with lane keeping assist, blind spot monitoring, and rear cross traffic alert. This car received an NHTSA rating of five stars. SUVs have been proven to be safer than sedans and trucks. You'll find that the 2020 Ford Escape is a little more impressive. It has an above average reliability rating, according to J.D Power and it's a top IIHS safety pick this year. Safety features include adaptive cruise control and rear parking sensors.
Your Next Ford
We hope our Ford vehicles meet your expectations when you step foot in our dealership. Keller Ford Lincoln has been serving residents of Hanford, Fresno, Tulare, and Lemoore for years, so we know what it takes for customers to get the best out of their visit. Come on over to Keller Ford Lincoln in Hanford today and check out our amazing selection of new and used Ford vehicles!